Our Kaolin products are used in hundreds of applications. Let us help you find the exact Burgess Pigment product for your needs.
Access Product Finder
Though we're a small company at heart, our influence reaches all the corners of the earth. Explore the distributors of Burgess Pigment products here.
Find Distributor
Order a sample and experience Burgess Pigment quality for yourself!
Request a Sample
Executive Management Team
Burgess Pigment's employees are all key personnel. Everyone contributes to achieve our goal of customer satisfaction in every regard. Our officers strive for the maximum return from our resources for the benefit of our customers, employees, and stockholders.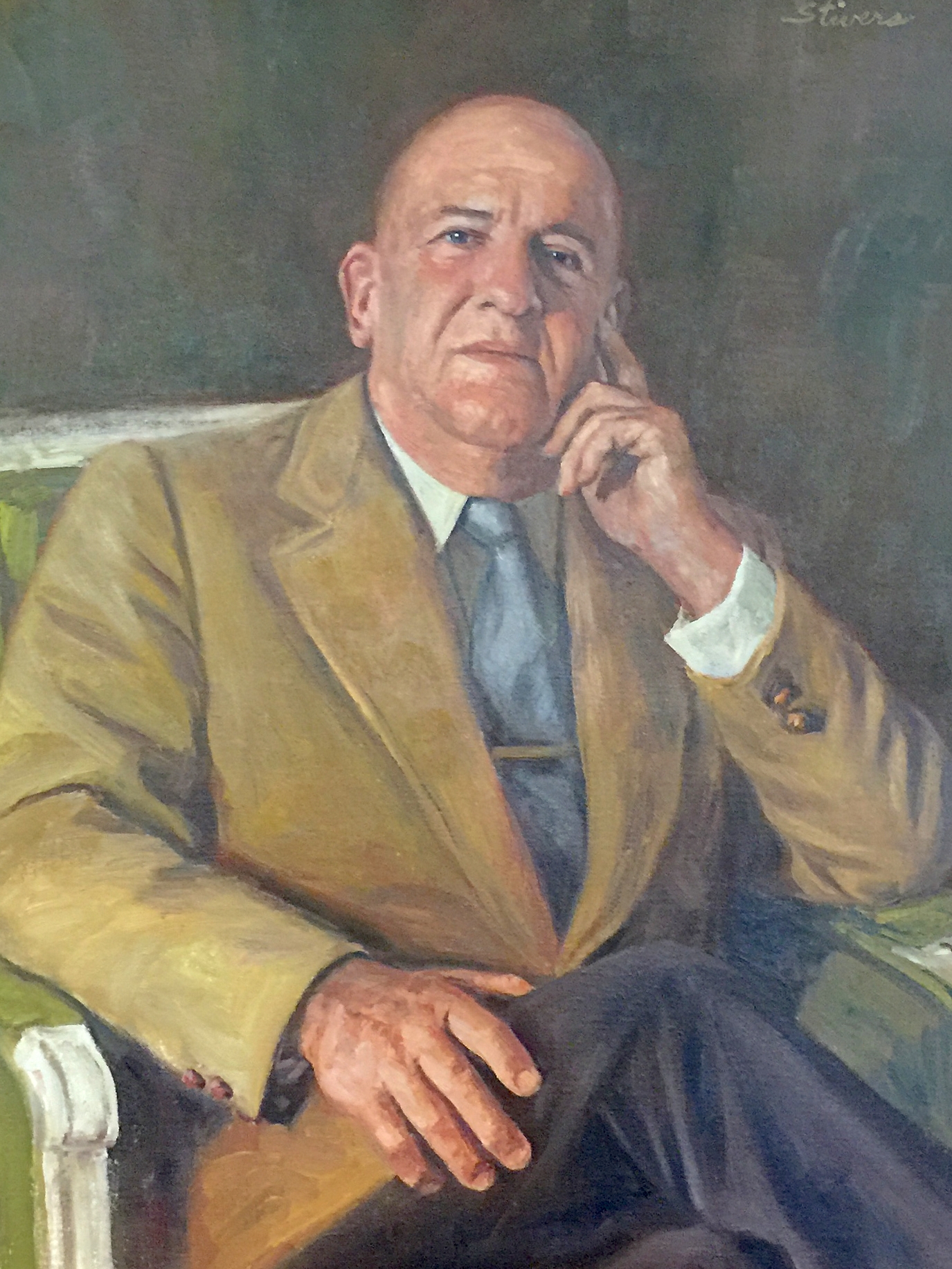 Malcolm S. Burgess, Sr. 1907-1995, Founder
At age 16, Malcolm Burgess Sr. started his journey of exploration and discovery which included adventures in prize fighting, college football, semi pro baseball and touring with several circuses including Ringling Brothers – Barnum and Bailey Circus. Mr. Burgess founded Burgess Pigment Company in 1948 to produce calcined clay for use primarily in wire and cable insulation compounds. He also targeted rubber, paint and related markets.
Throughout his career in the kaolin industry, Mr. Burgess was instrumental in pioneering technological improvements enabling calcined products to meet customer specifications that were previously only attainable with other mineral fillers. As the quality and performance improved, the markets for calcined clay expanded.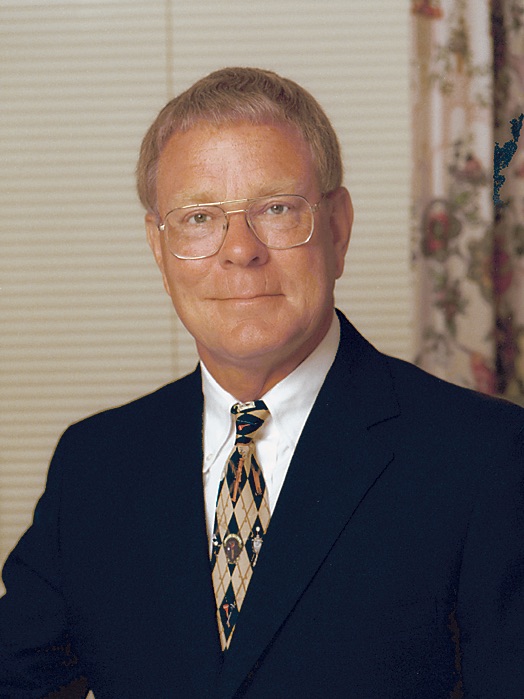 Malcolm S. Burgess, Jr., Chairman
After graduating from the University of North Carolina and serving a combat tour in Vietnam, Malcolm S. Burgess, Jr. began his career at his father's company in 1971. Many things have changed over the last 44+ years, but Malcolm Burgess, Jr. continues to carry out his father's legacy of steadfast commitment to Burgess Pigment's employees and customers.
"I have been blessed in my life to step into the shoes of my father and carry on as Chairman of Burgess Pigment Company. I'm immensely proud of this company and its committed workforce. We take pride in nurturing our employees, who in turn stay with us for many, many years and are able to cultivate strong relationships with our customers. This is the Burgess Pigment difference."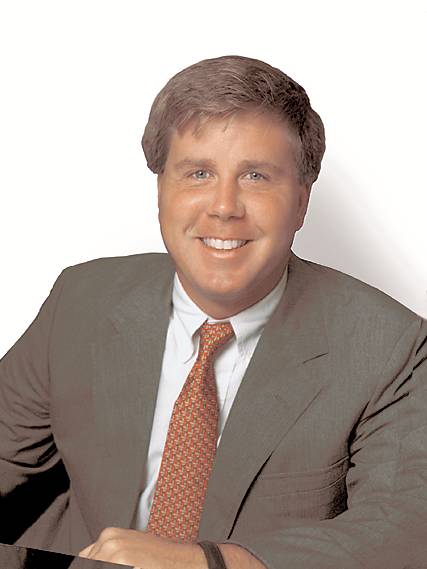 Robert S. Burgess, President
Sandy Burgess grew up around the family business. From a young age his father began to teach him about the kaolin industry and Burgess Pigment Company's role in the history of the kaolin industry. He became the 3rd generation Burgess at the company when he came to work while completing his undergraduate degree at Furman University. He also completed his MBA at the University of Georgia.
Sandy became President of Burgess Pigment Company in 2011. Much of his time is dedicated to continuing the legacy and success started by his grandfather and advanced by his father. Outside of work he is an avid golfer and active parent who can been seen coaching his children's basketball teams on weekends.
2018 Burgess Pigment Company. All Rights Reserved.
Privacy Policy
|
Quality Policy
Custom Website Design and Programming by SPINEN.